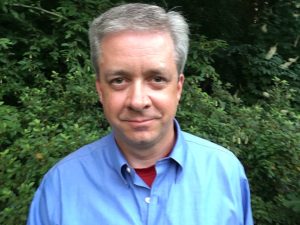 A regular Husband, Father, Scrum Master, Project Manager, co-worker trying to make the world a better place while trying to be a better person myself.
I'm in the Raleigh-Durham, NC area.
The postings on this site are my own and do not necessarily reflect the views or opinions of any current or former employer.
Interests:
Working with kids through Boy Scouts and through our local church
Agile as it applies to SDLC as well as ways to bring it to other places and industries
Learning new things inspires me and keeps me motivated
Where to find me: